Raising Up Leaders
The mission of the Next Generation Leadership Initiative is to discover, develop, and deploy leaders and ministry resources for the Anglican Church in North America.

Next Generation
In the next decade, a significant number of our existing clergy will retire, and we currently do not have a sufficient amount of young, talented leaders to replace them or to start new ministries.

Leadership
Our network leaders are focused on raising leaders to bridge the significant gaps in the current outreach of the ACNA where we do not have an organized presence or unified vision.

Initiative
Archbishop Foley Beach has established six ministry priorities to serve those at the local level by coming alongside them with support, resources, and networking. NGLI is one of these 6 prioritized areas of ministry.
Next Generation Leadership Initiative is a key ministry of the Anglican Church in North America, a church that is faithful to the Great Tradition, just in its concern for the needy, and as

multi-ethnic

as the Kingdom is.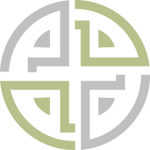 Providing advocacy, training, and resources where all people are recognized as being fearfully & wonderfully made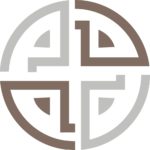 Increasing the ethnic diversity of clergy for the sake of evangelism to all and authentic gospel witness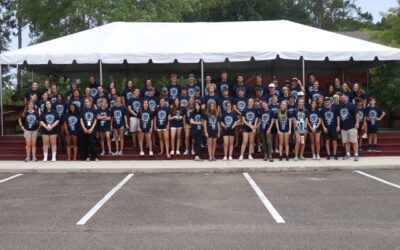 "During a week of serving others and participating in the work that God is doing in a particular community, students are often able to experience the love of God personally in a powerful way." Read more about how young people experienced Christian community during Soul in the City below.
read more